Appointment of a Firm's member to CYTA's board of directors
Appointment of Kypros Louca to the Board of Directors of CYTA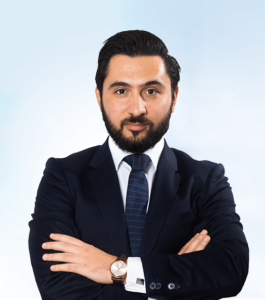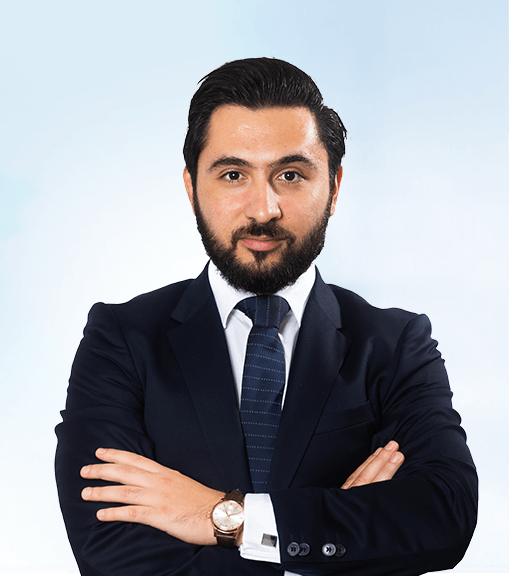 We are proud to announce that the lawyer of our firm, Kypros Louca, has been appointed by the President and the Council of Ministers of the Republic as a Board Member of the Cyprus Telecommunications Authority (CYTA).
Kypros has been an invaluable member of our team for the last 8 years. He is an experienced lawyer who in addition to commercial litigation has dealt extensively with Banking and Finance matters, liquidations and so on.
Kypros holds an LLB degree from Democritus University of Thrace, an LLM in International Commercial and Business Law from the University of East Anglia, a Post Graduate Diploma in International Commercial Arbitration from Queen Mary University of London and further qualifications in Financial Services and Oil and Gas. Kypros is also a licensed Insolvency Practitioner by the Insolvency Department of the Ministry of Energy, Commerce and Industry.
We wish Kypros every success in the performance of his new duties.