DAC6: The EU Directive on cross-border tax arrangements – Extension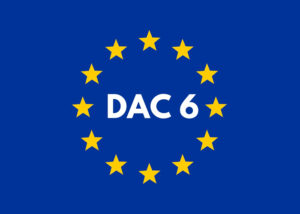 GEORGE Y. YIANGOU LLC  (hereinafter "the Firm") would like to inform its clients that the Cyprus Tax Authority has extended the implementation of the EU Council Directive 2018/822 (referred to as "DAC6") until the 30th November 2021 with no imposition of administrative fines for overdue submission of DAC6 information that will be submitted by the aforementioned date.
Kindly be informed that if our firm reasonably believes that there is a reportable cross-border arrangement and that we are required by law to disclose it, we will do so as part of our services.
For any further clarifications and/or information, please contact us at eudirectives@yiangou.com.cy
Should you have further queries, please do not hesitate to contact us.
Thanking you in advance.
Contact Person:
Francesca Iosif
Associate, Corporate Department
+357 22 653105